How can I use this App?
You are a Polio Survivor. No, hold on there! After spending your life after Polio with so much strength and determination, achieving so many good things, (maybe a few sad as well). to produce such long lasting memories,you are not a Survivor, you are a Polio Fighter, NO for achieving so much more than the vast percentage of the population, you are not a fighter, but a POLIO WARRIOR.
One of my favourite activities is to go sea fishing and on this day, not unlike many others, I caught a lump of timber, parts of an old fishing net, a confused but very greedy crab, but not one fish. But never mind there is a good fish and chip shop just in town !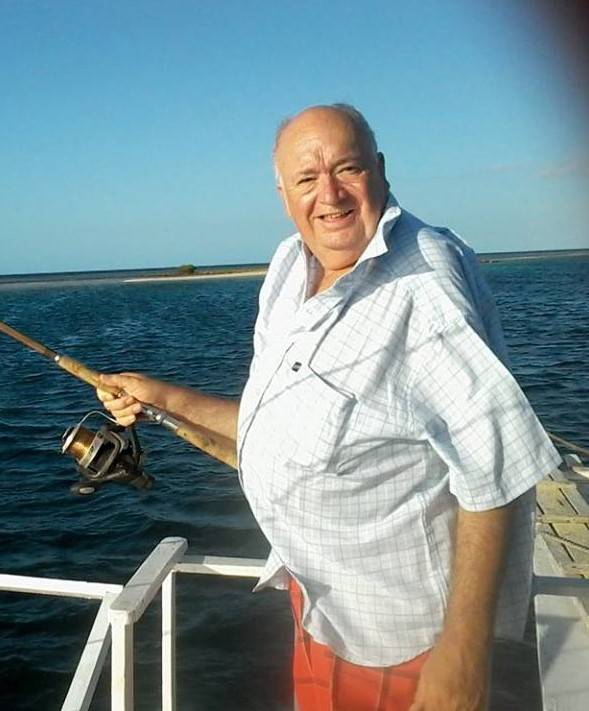 Hi, I have decided to run through a short explanation of each menu item available on this App, or website.
Firstly you can now login using your Facebook credentials which I hope will make it easier and less intimidating. I know how this can be when accessing a new App for the first time. I will also add that I do not have any access to your Facebook credentials as these are not stored anywhere on the App or website.
Okay, starting at the top.
1. Welcome - This is an introduction to myself and what I hope to achieve in the development of this App.
2. Support Groups - This is a map based directory of Polio Support Groups with contact details where available. When you access this page and all similar pages, your actual location is a blue tag, with all Support Groups with red tags. If you click or touch a red tag, more details are available together with a map of their location at the bottom of the screen. Directions are also available courtesy of Google Maps. All of this information applies to all Map pages.
3. Medical Practitioners - This is a map based directory of Medical or Healthcare Professionals with an understanding and some knowledge of Post-Polio Syndrome.
4. Online Books/Articles - As it says this is a listing of articles, etc., available to read that have a direct reference to Polio and Post-Polio Syndrome
5. Get Out There - These are resources to help you get out and about. Beginning at the top left the icons mean :
a. Wheelchair Walks
b. Public Toilets
c. Car Parking
d. Restaurants, etc..
e. A Fuel Service ( UK and Canada only this time )
f. Accessible amenities world-wide
g. Google Maps
h. Accessible Attractions
i. Holidays for the disabled.
6. The most important - A map showing the location of Polio Survivors.
And by pressing 'More', the last item is a Social Network which works almost exactly like Facebook, except that it is limited to users of Polio Warriors only.
I have decided to replace the 'PPS Resources' page, by updating the 'Online Reading' page, as this makes it easy for me to upload the various PDF files. This should make it easier for you to either read them online, or download them to your computer for reading at your leisure.
If you have any queries or concerns, please do not hesitate to
email me
and I will do all that I can to assist.
I know that there are millions of Polio survivors world-wide with a vast number of them without access to support of any kind, and I am hoping that, if possible, they may be able to gain access to this App or website, from which they can discover that they are not alone, and maybe gain support from reading the tales submitted by some of our friends. If you do know of anyone that might benefit from accessing this resource, please share it with them using the 'Share it' page within the App.